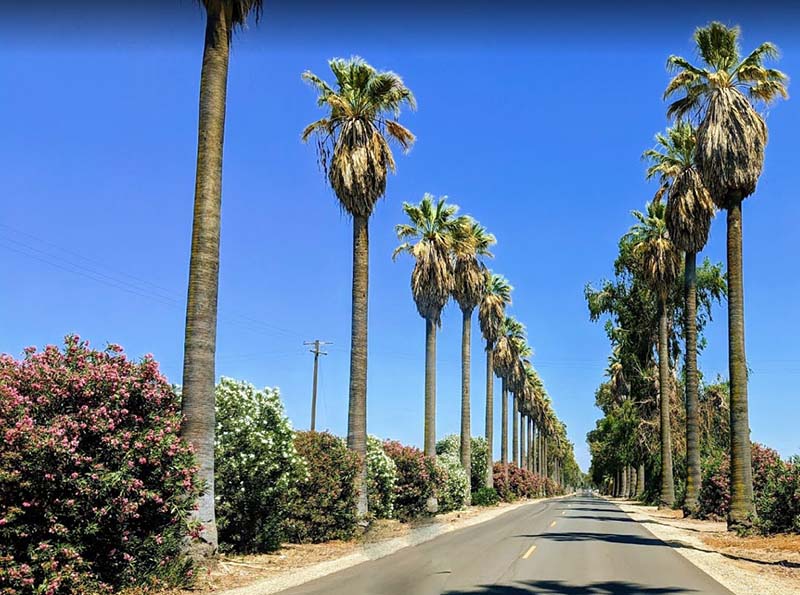 Pratton, CA
Pratton is a great place to call home, and we are proud to serve the people of this area by providing top-notch automotive service and repairs. If you live in Pratton, you can count on us for automotive repair and maintenance of all types, including engine repairs, brake service, oil changes and filter replacements. We want you to have a vehicle that lasts for years, so visit us today for all of your automotive needs.
Pratton has excellent shops, restaurants and facilities nearby, and it's a great place for people of all walks of life to call home. Whether you are visiting the area or live in the community, you can enjoy many parks and entertainment.
One of the most popular areas in Pratton is Kearny Park, which has plenty of activities for everyone. You can visit Kearny Park in the Pratton area to enjoy softball fields, soccer fields, 11 group picnic areas, and even horseshoe pits and dance areas.
One of the most interesting attractions in the park is the Kearny Mansion, which is operated by the Fresno Historical Society. The people living the the Pratton area are truly fortunate to enjoy all of Kearny Park, one of the best spots in all of Fresno.
If you live in Pratton, let us help you get the right automotive service by making the short trip to Dennis' Auto Repair in Fresno. We will make sure your vehicle is running in the best-possible condition, so whether you have a fuel-efficient commuter car or a heavy-hauling pickup truck, you'll get the service, maintenance and repairs you need from our experienced team.
Visit Dennis' Auto Repair for honest, reliable auto repairs in Pratton. Call us at 559-264-6443 to get reliable service for all of your cars and trucks.