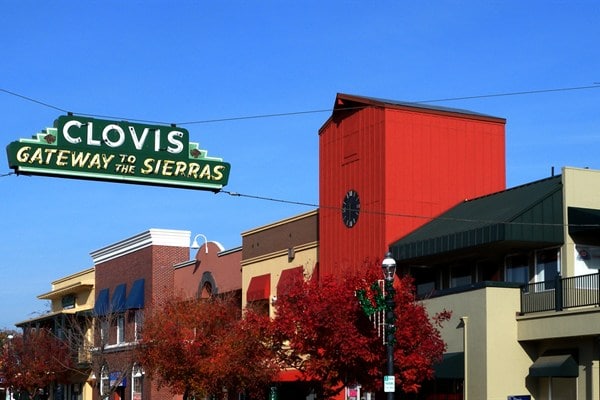 Clovis, CA
With an active, vibrant community and some of the best shops and restaurants in the Fresno area, the town of Clovis has plenty of opportunities for fun and entertainment. At Dennis' Auto Repair, we are proud to serve the residents of Clovis. When you need auto repair work of any kind, bring your vehicle to our NAPA AutoCare Center and certified STAR smog station.
Clovis offers a lot of unique opportunities. There are many parks and other attractions for Clovis residents to visit. From cool winters to hot summers, the Clovis Botanical Garden is a popular destination. It has interesting plant life displays that span a three-acre area of Clovis, enjoyed year round by people from all over the Fresno area.
Clovis also boasts the Sierra Bicentennial Park, with plenty of room for people of all ages. You can visit this Clovis Park to enjoy the batting cages, skate park, basketball courts, softball diamonds, and more.
No matter what brings you to Clovis, when you need automotive service, you'll get outstanding results from the dedicated team at Dennis' Auto Repair. Whether you are having trouble with your engine, transmission, brakes or any other problem, we'll make sure it gets repaired right so you can get back on the road quickly. As a family-owned and operated business, we will be proud to serve all of your automotive needs.
Visit Dennis' Auto Repair for complete auto repair service in Clovis. Our ASE-certified mechanics are proud to work with the fine people of Clovis, so let us meet all of your automotive needs. Give us a call at 559-264-6443 to schedule your appointment for outstanding automotive repair services.