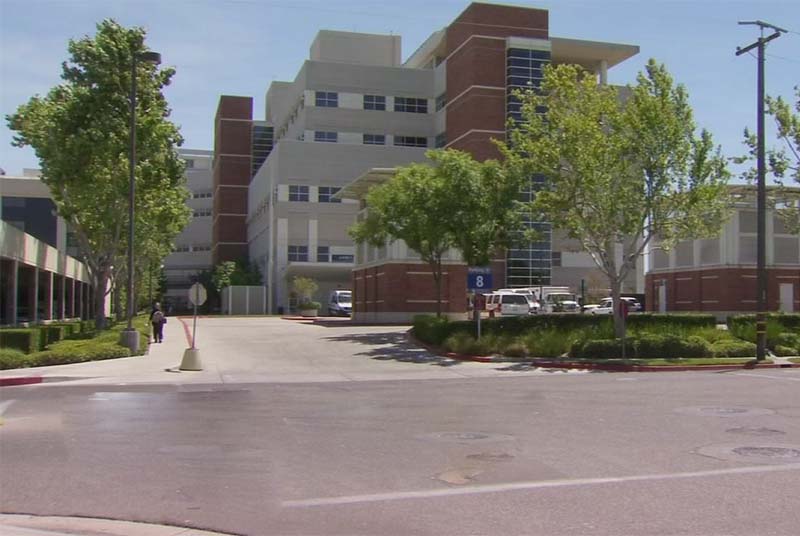 Calwa, CA
At Dennis' Auto Repair in Fresno, we are proud to serve the automotive needs of drivers living in Calwa, one of the most vibrant and engaging communities in the area. Calwa is home to hard-working, dedicated people who deserve outstanding automotive service, so when you need reliable repairs for your vehicle, make the short trip to our auto shop.
When you bring your vehicle from Calwa, you'll get advanced automotive repairs and maintenance from a team that is dedicated to service and quality. We can take care of a wide range of issues, including engine troubles, squeaky brakes, a bad transmission or electrical issues. No matter what type of problem you are having with your vehicle, our team of ASE-Certified Technicians can help.
We can handle a wide variety of vehicles, including car, trucks and SUVs. Whether you have a fuel-efficient foreign car or a hard-pulling American truck, we'll keep your vehicle running strong for years.
Let us serve your needs and you'll see why so many Calwa residents choose to work with us. From basic maintenance like oil changes and belt replacements to complete engine overhauls, we have the training and experience to meet your needs.
Visit Dennis' Auto Repair for honest, reliable auto repairs in Calwa. Call us at 559-264-6443 today to get the expert service you deserve for your car, truck or SUV.